Hiking - walking in the mountains - hiking in the mountains
The commonality of these three terms - the immediate experience of the mountains on foot - has always been one of the most popular leisure activities in Tyrol. An extensive network of paths presents both locals and tourists with countless possibilities, from easy-going hiking to challenging mountain climbing.
Tyrol has tremendous potential, especially with regard to hiking tourism. The Departments of Forestry Conservation, Sport and Regional Planning have been working with alpine associations and tourist boards on the deployment of various measures to ensure the quality and safety of Tyrol's network of paths.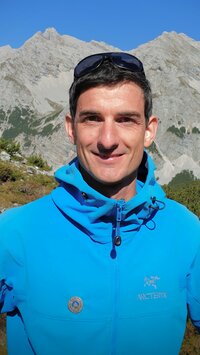 Contact:
Klaus Pietersteiner
Province of Tyrol - Department for Forestry Conservation
Bürgerstr. 36, 6020 Innsbruck
klaus.pietersteiner@tirol.gv.at
Tel.: +43 512 508 4605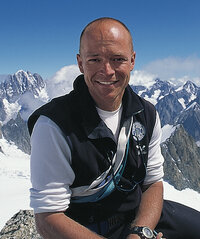 Contact Department for Sport:
Mag. Dr. Christoph Höbenreich
Province of Tyrol - Department for Sport
Eduard-Wallnöfer-Platz 3, 6020 Innsbruck
Tel.: +43 512 508 3191