Ski touring region Tauerntal - Gschlöss
Ski touring in the Tauern Valley - that means long ascents into high alpine terrain. Many ski tours scratch the 3,000 meter mark or even lead into the glaciated area. We are located in the Hohe Tauern National Park, where respect for nature is even more important than elsewhere. Particularly in focus here are chamois and ibex, which have their winter habitat here on steep sunny slopes.


Protected sites and species
According to the principles of the "Tyrolean Ski and Snowboard Touring Concept", the partners in the project "Ski Touring Region Tauerntal - Gschlöss" have agreed on three subjects of protection whose protection zones should be voluntarily avoided by ski mountaineers.

The three subjects of protection in the Tauern Valley are:


Digital map
The exact location of the protection zones for forest and game that we have agreed in the working group can be found here.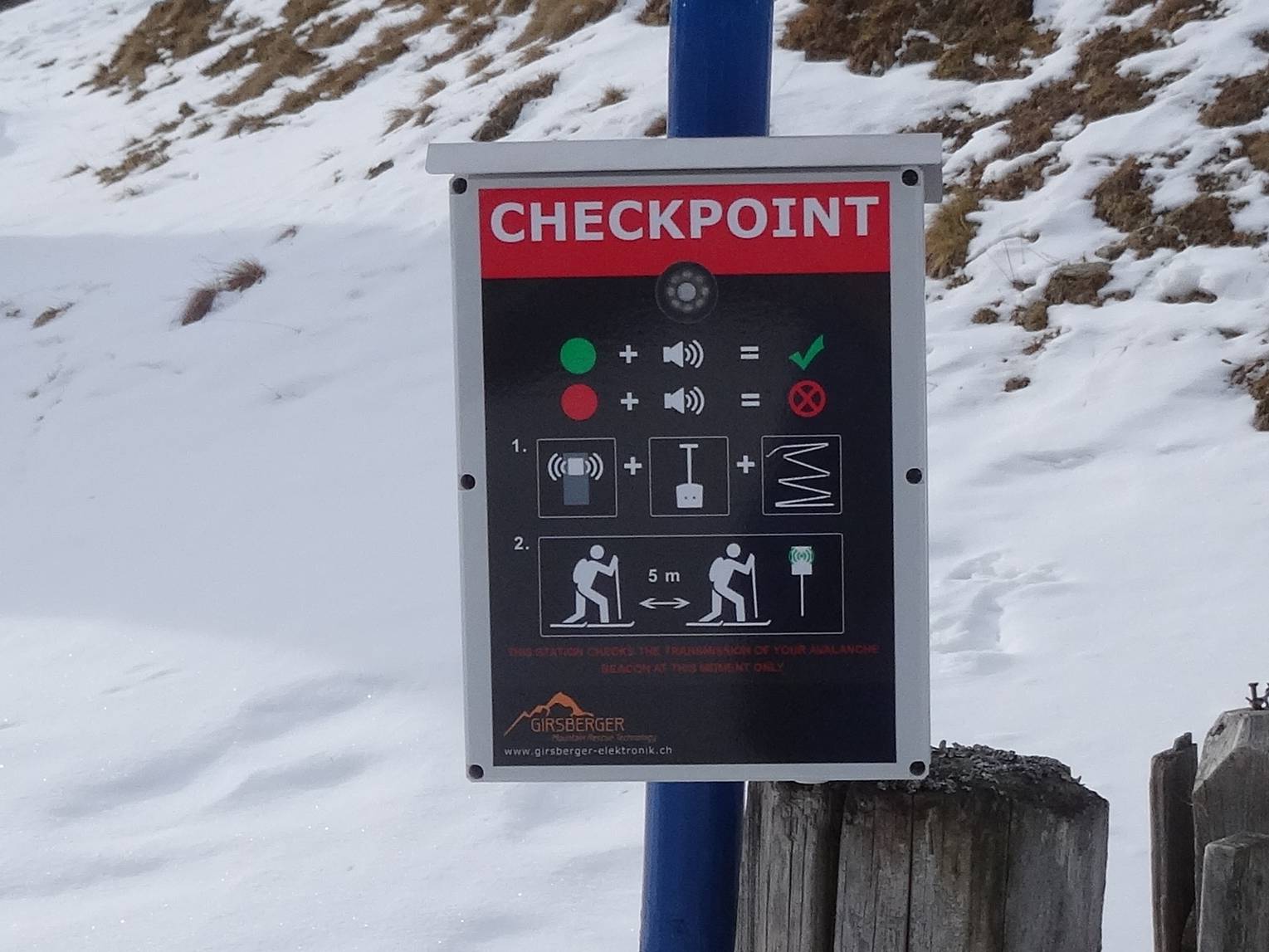 LVS-Checkpoints
An diesen zwei Standorten wurden in der Saison 21/22 LVS-Checkpoints eingerichtet:
Matreier Tauernhaus - Getauerkirchl
Felbertauern Südportal - Aufstiegsbereich Hochgasser / Amertaler Höhe
Neben dem Sicherheitsaspekt nutzen wir die Stationen auch für das Besuchermonitoring und erfassen wieviel SkibergsteigerInnen auf den jeweiligen Touren unterwegs sind.
Panorama boards
We have set up panorama boards at the most important ski touring parking places, showing the most famous ski tours and the protection zones for wildlife and forest. The vividly depicted 3D panoramas also provide information about the 4 subjects of protection and rules of conduct that are important when moving in high alpine terrain to protect the forest and wildlife.

The info on emergency equipment, the emergency APP and the link to the avalanche situation report come from our partner the Mountain Rescue Tyrol.



Signposting
Conservation areas are marked in open country only at locations where there is direct contact with a ski tour. The directional arrows, which make it possible to bypass or go round, are only used very sparingly. The signs in general are restricted to the area below the tree line.
The direction signs do not mean that the proposed routes are safe from avalanches and other natural hazards. It is the ski mountaineers' responsibility to make this assessment themselves.
The working party "Skitouring region Tauerntal - Gschlöss"
With the Tyrolean Ski and Snowboard Tour Plan, it has been particularly important to us that all stakeholders should have an equal say about all measures and be able to voice their concerns. In the Tuxertal working party we have so far been very successful in achieving this and hope that, by virtue of the wide range of stakeholders, all interests have been considered in a balanced way.
Communities
Landowners
Alpine club (Alpenverein), local guides and tourers
Mountain rescue (Bergrettung)
Tourism association
Hunters
Forestry authority
National park Hohe Tauern
Administration Land of Tyrol